You are here
Dominic Davies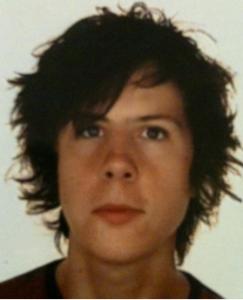 Academic Position:
Graduate Student
Research Interests:
Colonial and post-colonial literature
Dominic Davies is currently a DPhil Student in English Literature at the University of Oxford under the supervision of Professor Elleke Boemer. His research explores the literary negotiations of imperial infrastructure and indigenous resistance during the height of the British Empire, in India and Southern Africa in particular.
He completed his BA and MA at the University of Liverpool and his broader interests lie in the area of colonial and post-colonial literature, colonial discourse analysis and postcolonial theory, and Marxist and materialist theory.
He is also one of the Senior Editors for the Oxonian Review website and a Copy-Editor for the AHRC-funded postgraduate journal Victorian Network.
Recent Publications
No recent publications to show.