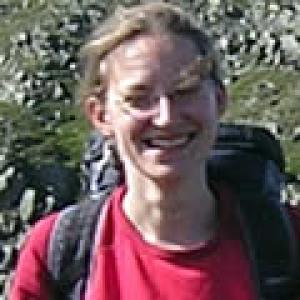 Academic Position:
Postdoctoral Project Co-ordinator
Research Interests:
Eighteenth century; History of the Book
Dr Jennifer Batt's research focuses on eighteenth century literature, and is informed by an engagement with the History of the Book and digital humanities. She is particularly interested in uncovering the ways 'ordinary' eighteenth century men and women engaged with literature as readers and writers. Her work on Stephen Duck explores (among other things) the ways a labouring-class writer who grew up in a rural village might find ways of participating in mainstream literary culture, while her work on newspapers and magazines reveals the ways in which these media made literary culture available to an ever-increasing readership across the country. She is a Postdoctoral Project Coordinator for the Digital Miscellanies Index project; she is highly interested in the fundamental role that miscellanies play in shaping eighteenth century poetic culture.