You are here
Caroline Batten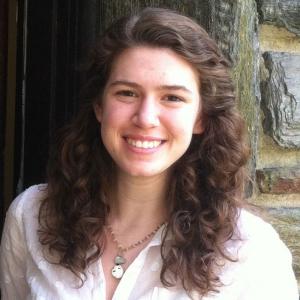 College:
Worcester, St John's
Research Interests:
Old English, Old Norse, gender, sexuality, magic, supernatural, disease, the body, performative speech
Caroline Batten is a doctoral researcher in Old English and Old Norse literature at the University of Oxford. Her doctoral thesis is the first stylometric analysis of the Old English metrical charms, and her scholarship more broadly examines gender and sexuality in Old English and Old Norse texts in relation to magic and the supernatural, understandings of disease and the body, and performative speech. She earned her MPhil from the University of Oxford and her BA from Swarthmore College, and currently teaches medieval English literature at Worcester College and St John's College, Oxford.
Recent Publications
No recent publications to show.