You are here
Marcy Tanter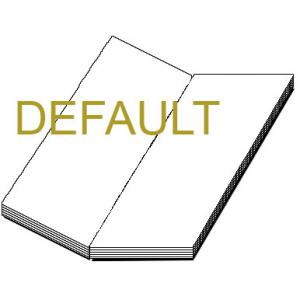 Academic Position:
Professor of English, Tarleton State University, Stephenville, Texas
Marcy L. Tanter is Professor of English at Tarleton State University in Stephenville, Texas. She teaches American and British literature of the long nineteenth century, African American literature, and women's poetry. Her recent research focuses on Korean dramas. She organized a commemoration of American entry into World War One on her campus in November, 2017.
Recent Publications
No recent publications to show.